Environmental and social governance
239 metric tons of plastic are saved from the Dutch market by the sliced meat division of What's Cooking?, each year. This is just one small but tangible step towards a more sustainable What's Cooking?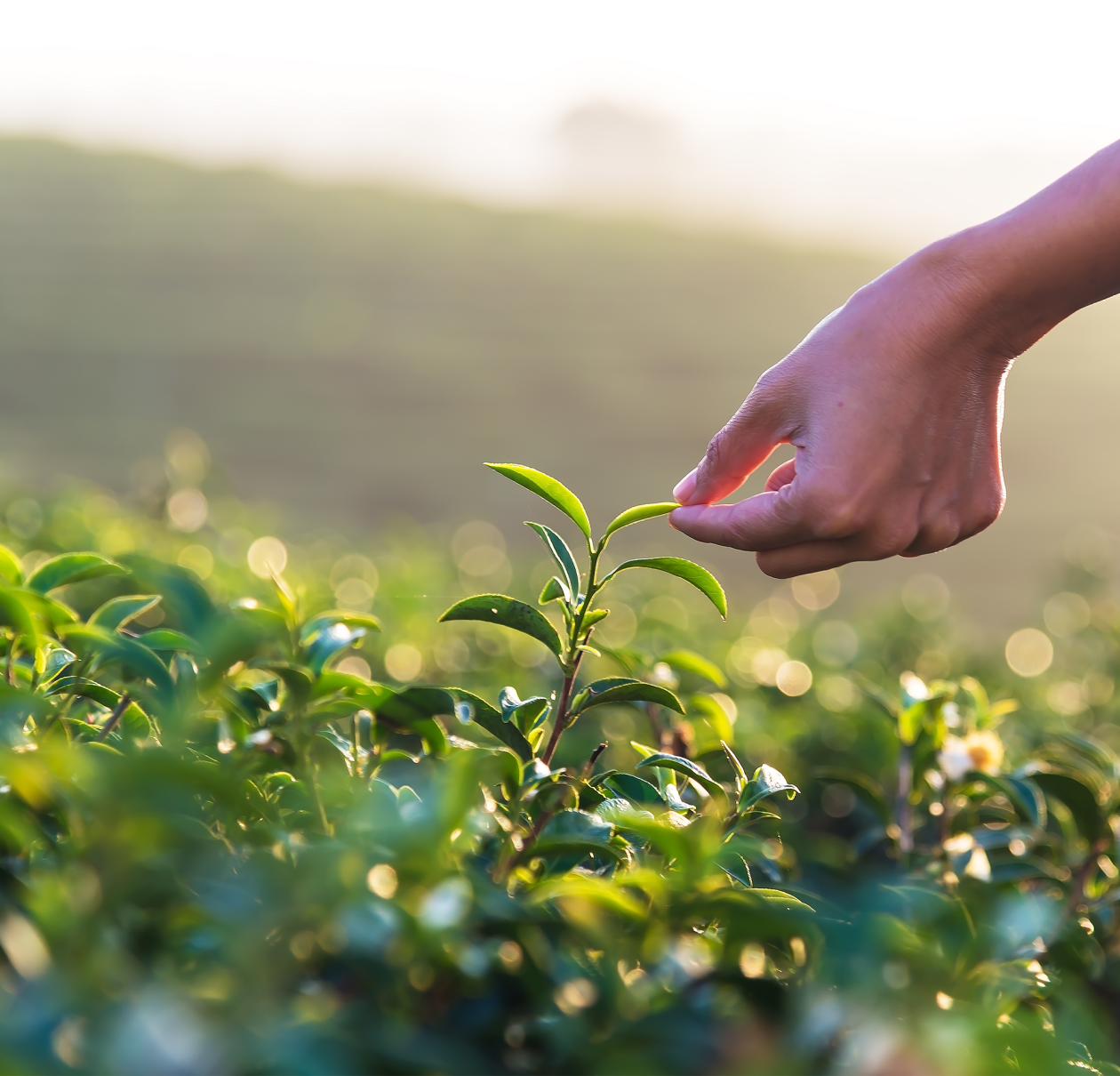 Because sometimes less is more!
E.S.G. or Environmental and Social Governance has been getting more traction at What's Cooking?. One sustainable achievement that catches the eye of our customer and the end-consumer on the shop floor, is the plastic reduction that has been realized over the last years. While some changes in packaging design are easily visible (e.g. complete reduction of a thermoformed tray and substitution with a top film, directly sealed on an aluminum tray), even more less noticeable changes have been made. This means that the customer perception and convenience of the products is not diminished, but the impact on the environment is significantly lowered. Examples are thinner films, thinner trays, or usage of lighter materials.
All together, the plastic content of sliced meat supplied to the Dutch market by What's Cooking? is reduced with >10% compared to 2018 . Our goal is to reduce the plastic content even further to 20% by 2025. To do so, we are already testing thinner materials. Meanwhile, we may be approaching the limits, as we should not forget that plastic has great characteristics and protects our products. Due to barriers against oxygen and other gases, the shelf life of the packed product is prolonged which reduces food waste. With thinner films, the chance that the package is not hermetically sealed, will increase unfortunately. Therefore, we are simultaneously exploring other ways to reduce the plastic content of our products.
We collaborate with our customers, students, material suppliers and machine suppliers in the search for new innovative ways to pack products whilst using less plastic. Also here "Stronger Together" applies! In terms of greenhouse gas emissions, the impact of the product itself is much larger than the impact of the packaging. For years, we have been working on improving the sustainability of our products. Examples are minimizing slicing losses, valuing waste streams and developing vegetarian and vegan products. At our production sites, product development teams are producing innovative products with new flavors, spices and textures. Furthermore, we slice vegan meat alternatives in our slicing plants. This means we can supply our delicious products to all types of customers.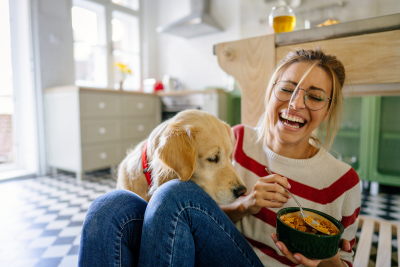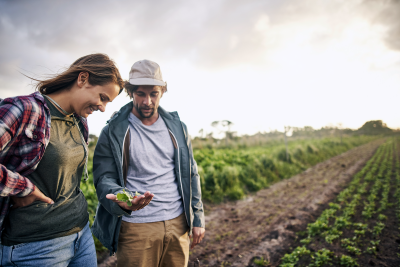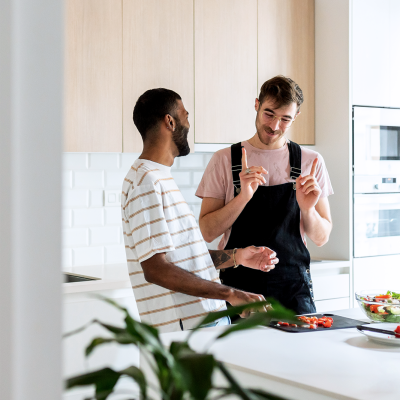 The above mentioned actions all mainly cover the environmental aspect of sustainability. Besides reduction of energy consumption and reducing direct and indirect greenhouse gas emissions, sustainability also means keeping the balance with economic and social concerns. One example of how this is provided, is by maintaining honest and long lasting relationships with our suppliers and employees. Furthermore, we offer our customers products that answer their desire for a healthy lifestyle. We facilitate them in choosing the product they wish for, for instance via the NutriScore that has been introduced for some products in 2021.
To summarize, E.S.G. is such a wide topic that many more actions taken at What's Cooking? can be described. And for sure, many more actions will follow and are truly needed to build future proof sustainable products and services!
Solar car park What's Cooking?
Smart companies no longer hesitate to invest in taking sustainable measures: after all, they are a must to prepare your company for the future. Stricter environmental legislation, rising energy prices and the effect that our energy consumption has on the climate, imply that more and more companies are choosing to invest in their own future and that of the planet. This is now embedded in E.S.G.: Environmental and Social Governance.
What's Cooking? signed up for the Flemish "Energy Policy Agreement" right from the start in 2014, and committed itself to a sustainable approach in order to be able to work more energy-efficiently and environmentally friendly.
At the beginning of 2019, the possibility of installing a solar panel installation in the form of a carport in the car park was detected for the site in Wommelgem.
In this project, the optimal installation was sought from the study in terms of location, cabling and the entire permit process. The latter proved to be not easy, on the one hand because of the specific and special construction we wanted to go for, and on the other because this was one of the very first solar panel carports of this type in Flanders.
Thanks to an approval and choice in August 2020, construction was started quickly and What's Cooking? still enjoyed all sustainable benefits in the spring of 2021.
This project includes 2900 solar panels and generates a yield of more than 1 million kilowatt-hours per year, generating a large part of the energy needed for the permanent cooling of the site itself.
A nice step towards CO2 neutrality by What's Cooking?, which contributes to the Flemish target of reducing emissions by at least 30% by 2030. This is also a good example of the enormous potential offered by solar panel installations above paved car parks, but which, at least for the time being, is still untapped in Flanders.